New outline plans for Tenby housing development go live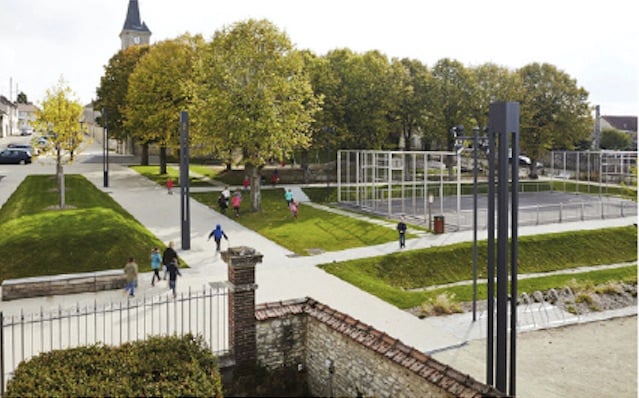 Subscribe newsletter
Subscribe to our email and get updates right in your inbox.
New outline plans for the proposed 144 housing development at Brynhir in Tenby have been unveiled.
Pembrokeshire County Council Housing staff are keen to gain feedback from members of the public, with the consultation now moving to the next phase.
The proposed development is in response to an identified need for council housing in Tenby and reflects the demand for housing for local people seeking to move or return to the area.
Tenby town council have reaffirmed in recent months, that they are in favour of this development as long as it delivers the social housing Tenby desperately needs.
Town councillors have stated that how these properties are allocated is vitally important, and wanted to reiterate when they met with representatives from PCC for an 'engagement meeting' earlier this year, that these must be 'local houses for local people'.
The plans feature a centralised 'Village Green' containing MUGA (multi-use games area), and a higher density of smaller terraced homes fronting onto the central green; whilst the 'Parkland Edge' aspect of the proposals will be directly overlooking an ecological corridor, with larger semi-detached and detached homes.
The 'Principal Road' side will comprise of a formal street frontage, with three-storey corner buildings, two-storey semi-detached homes with on-plot parking; whilst there will also be public street intended to be lightly trafficked by cars, and maintaining pedestrian and cycle connectivity across the site.
Pembrokeshire County Council was granted outline planning permission for a development of 144 properties in 2020, but progress on the scheme has been held up since the start of the pandemic.
In 2018, the local authority which already owned the 15-acre site, purchased the land for £4million using its Housing Revenue Account (HRA).
In addition to 104 social houses, PCC's housing strategy manager Andrew Davies-Wrigley told Tenby councillors earlier this year that there would be six shared ownership/self-build and 32 open market properties. There will also be eight shared ownership homes on the land, which will help those who cannot afford to buy a home on their own to get a step on the property ladder.
A Local Lettings Policy will ensure that those with a connection to Tenby and the surrounding area are prioritised for the new properties.
The planned development has not been without its controversies, with members of the 'Save Brynhir Greenspace and Wildlife' group (now renamed Tenby Green Space Preservation Society) campaigning against the scheme since plans to develop the land were announced, due to the area being one of the few green spaces left in the locality.
Cabinet Member for Housing Clr. Michelle Bateman said: "The proposed Brynhir development is very exciting and is sure to raise a response from many local people. We're keen to engage with the community and understand their aspirations or concerns at this very early stage.
An informal drop-in event was held at Tenby's De Valence on Wednesday, following a previous event in March to hear residents' aspirations and expectations for the development.
The session was also an opportunity for those who might have an interest in these homes to collect an application form in order to join the housing register. If you are already on the housing register, you do not need to do anything else at this stage.
If you would like to give feedback or if you have any queries, you can call 01437 764551 or email the Housing Customer Liaison Team at: [email protected]
You can also view plans and provide feedback at: https://haveyoursay.pembrokeshire.gov.uk/brynhir
You can also keep up to date with all developments by liking the Council Housing page on Facebook: www.facebook.com/PCCHousing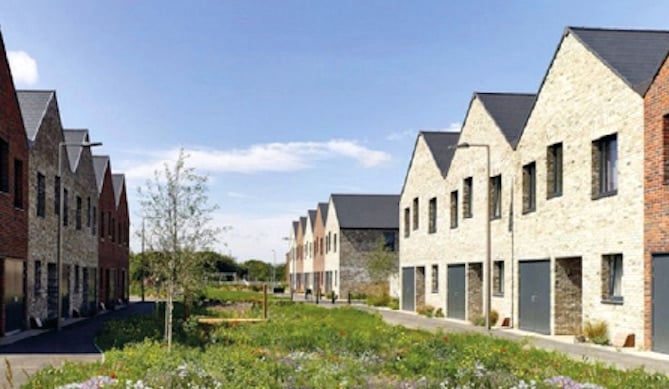 Comments
To leave a comment you need to create an account. |
All comments 0