A major hydrogen fuel generation scheme, which could make up to five tonnes of the gas a day at the former Puma Energy site in Milford Haven, has been given the backing of county planners.
Viktor Carp of H2 Energy Ecosystem UK Limited sought permission for the erection of an electrolysis hydrogen generation facility, and associated storage facilities and works at the Amoco Road site.
The brownfield Puma Energy Ltd site, previously known as the Milford Haven Refinery, has been empty since refinery use ended in 2014 with its demolition.
The 20MW hydrogen generation plant on the 1.7-hectare site would generate, on average, five tonnes of hydrogen a day; the electricity coming from the substation on site, using green electricity from UK windfarms.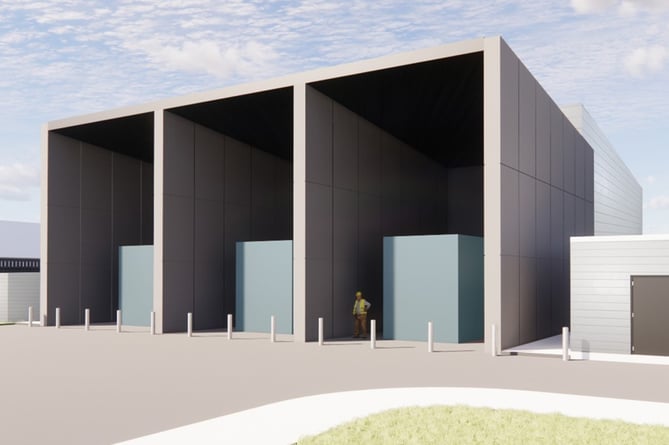 (Picture: Zerum/ H2 Energy Europe)
The technology uses the electrolysis of water to split into its constituent elements, hydrogen and oxygen; the end product is hydrogen gas, which can be used for fuel cells in cars, fuel for engines and turbines, or as liquid fuel for planes and lorries.
H2 Energy Europe Ltd was established in 2014 in Zurich as a joint venture between Trafigura (landowner Puma Energy's largest shareholder) and H2 Energy Holdings, with the goal to make hydrogen generated from renewable energy a mainstay of energy systems.
A planning statement accompanying the application said: "South Wales is an ideal location for a proposed hydrogen generation plant, to make use of the existing renewable energy assets and Pembrokeshire's emerging status as a key location for clean energy investment.
"Milford Haven is home to the UK's largest energy port and offers great opportunity for a transition to a low carbon economy, to meet Wales and the UK's decarbonisation goals."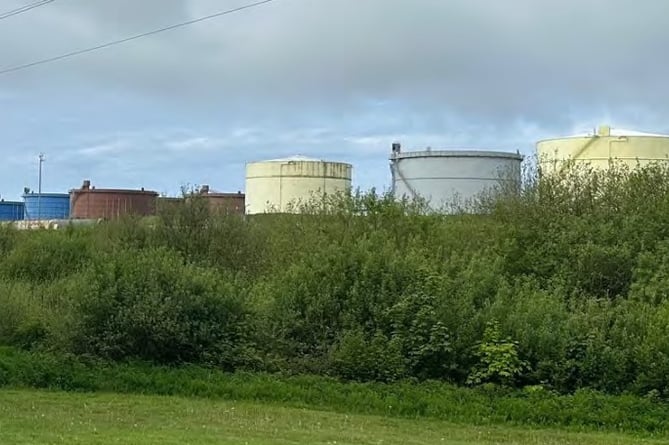 (Picture: Zerum/ H2 Energy Europe)
It added: "The hydrogen generated from the site will be used to supply industrial clusters in Milford Haven, Port Talbot and other sites in Wales, in addition to green transport such as trucks and tugboats. The end use of the hydrogen generated will be driven by market demand."
The project, conditionally approved by county planners, has been shortlisted for funding under the UK government's Hydrogen Business Model and Net Zero Hydrogen Fund: Electrolytic Allocation Round 2022 and selected to progress to the negotiation stage as part of the Net Zero Hydrogen fund.
The final projects selected are expected to be announced in the last quarter of this year.
Subject to government support, H2 Energy's 20 MW electrolytic hydrogen production facility is expected to be commissioned within two years, creating 17 high-skilled jobs.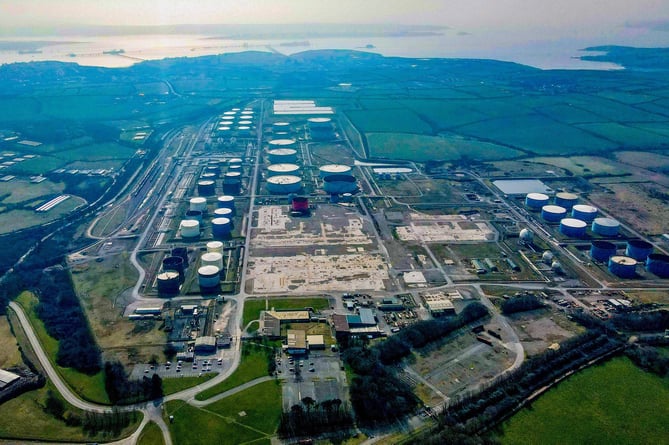 (Picture: Zerum/ H2 Energy Europe)