In November, international architect Ian McDonald will be giving a free talk at St Davids exploring how literature shapes architecture worldwide.
They say, 'architecture is frozen music', but literature has been more of an influencer of our built environment than you might think. From Dylan Thomas' fictional Llareggub to the Confucian Temple of Literature in medieval Vietnam, this illustrated presentation looks at literature-inflected buildings in all four corners of the UK and further afield.
Ian McDonald, who has worked in the UK, Germany and India brings a wealth of knowledge to the discourse. Currently a respected copy-editor for international architectural publishing houses, he has also contributed to significant works, including a forthcoming book on the historic houses of the Philippines.
At the talk, which takes place at Twr y Felin Hotel, St Davids in Pembrokeshire on Thursday, November 16 between 6pm and 7pm, guests will be able to pose questions, share their perspectives and participate in a dynamic conversation to deepen their understanding of the intricate relationship between literature and architectural design.
Although admission to the Architecture and Literature Talk is free, places are limited and must be pre-booked online. For further information and to secure a seat visit www.twryfelinhotel.com.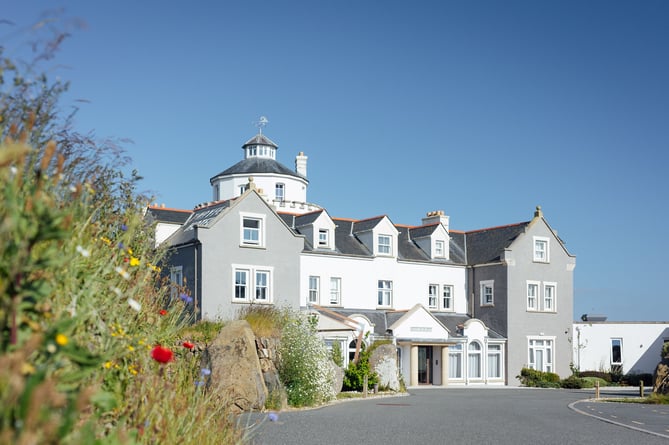 Twr y Felin Hotel, St Davids
(Pic supplied)
Make a night of it and book dinner in the hotel's AA three rosette Blas restaurant. Advance bookings recommended to secure a table by calling 01437 725 555, emailing [email protected] or online at www.blasrestaurant.com.